Appilicious time. Check out these free apps that will save you money and won't cost you a cent.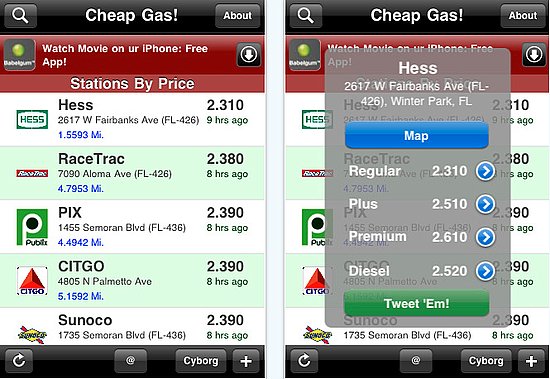 Cheap Gas!  Want to save a little bit of cash? Then drive to a gas station that offers a better rate with this free Cheap Gas! iPhone app. You can use the GPS function on your phone to list the stations nearest you with gas prices listed.
Car Factor:
Looking to buy a car, but want an easy way to do your Internet window shopping? Get the Car Factor app — it's so easy to use and lists the cars by categories such as luxury, green, and affordable cars.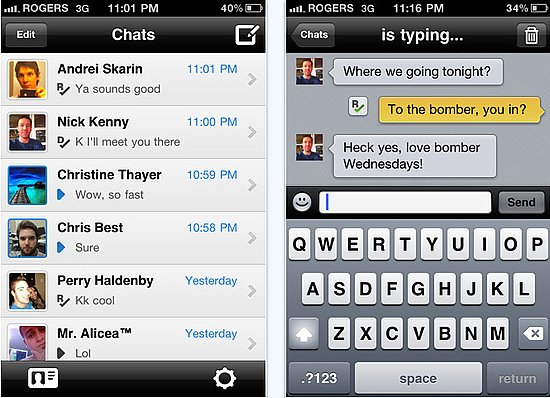 Kik Messenger:   This here is a great way to lower or even eliminate your monthly texting bill, and the best part is you don't have to pay for the app. Text as much as you want to your KiK pal, and you won't be charged a cent!  Download here.
Tip and Split
[Courtesy: SavvySugar.com]